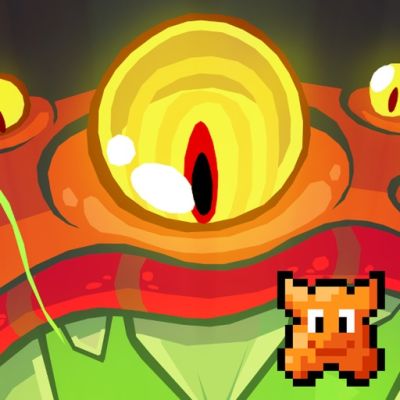 Space Grunts
By Pascal Bestebroer
Controller Support
Yes, Space Grunts has MFi controller support!
Space Grunts on iOS does support controllers and is compatible with the MFI standard.
Summary & Rating
You play one, out of a team, of Space Grunts, and your mission is simple: find your way into the moon-base, and figure out what has happened.
Weapons Starting with three standard Grunt weapons, you will be able to enhance them for more fire-power and range.
On your way you'll also find alternate weapons, and melee weapons.
Secrets There are various ways to complete the game, anomalies leading to weird places, underground routes, and mysterious items to transport you to other area's of the moon-base.
Space Grunts supports MFi controllers.