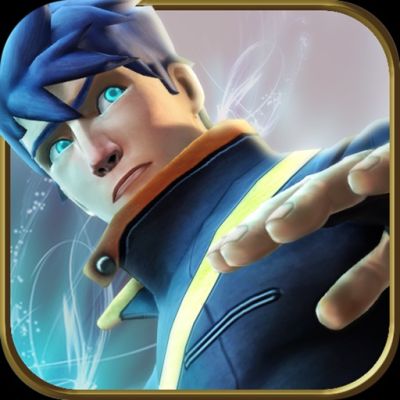 Spiral Episode 1
By Pixel Hero Games Ltd
Controller Support
Yes, Spiral Episode 1 has MFi controller support!
Spiral Episode 1 on iOS does support controllers and is compatible with the MFI standard.
Summary & Rating
SPIRAL Episode 1 is the first part of a new, unique action adventure game trilogy, that truly brings the full experience of console gaming to iOS, with beautiful 3D graphics, exploration and real time combat all controlled with a unique 'one touch' gesture system.
RICH 3D GRAPHICS AND EFFECTS SPIRAL boasts a unique art style, with expressive fully lip-synced characters, rich explorable environments, and console quality visual effects such as bloom and full screen anti-aliasing.
HOURS OF GAMEPLAY IN ARENA MODE Take part in an engaging story mode, or play in one of four Arena modes.
THE LATEST iOS FEATURES SPIRAL fully integrates Game Center Achievements, Leaderboards, and Challenges, Social Networking, as well as offering an iCloud save system, HDMI output support and Game Controllers.
Spiral Episode 1 supports MFi controllers.