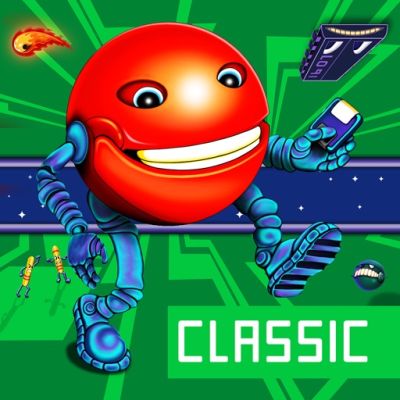 Supaplex
By Danila Gorozhanin
Controller Support
Yes, Supaplex has MFi controller support!
Supaplex on iOS does support controllers and is compatible with the MFI standard.
Summary & Rating
Run! But do not forget to think! - Supaplex Think! - Think.
ME Make yourself comfortable! You are about to experience a great adventure!
Supaplex supports MFi controllers.
Price Development
Buy! The current price is $2.00 lower than usual.
This game usually goes on sale for
104.5 days
MFi Controller Button Mappings
Games