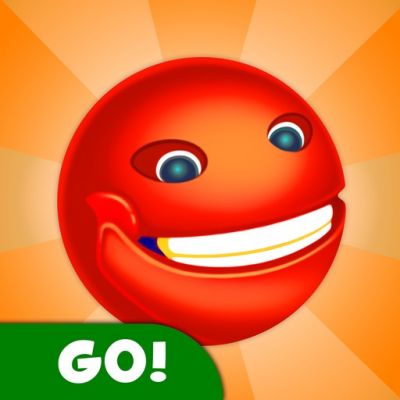 Supaplex GO!
By Danila Gorozhanin
Controller Support
Yes, Supaplex GO! has MFi controller support!
Supaplex GO! on iOS does support controllers and is compatible with the MFI standard.
Summary & Rating
The legendary game of superb quality! One of the best action-puzzle games in the world! Now supplemented and optimized for the iPhone, iPad, Mac and Apple TV! ABOUT SUPAPLEX GO! This game is for advanced players of the SUPAPLEX world with a lot of new adventures! A new level of complexity and enthusiasm! There are many levels where one has to think a lot, but the largest part of the game requires good reactions.
That's why its moto is: RUN! BUT DON'T FORGET TO THINK! ABOUT SUPAPLEX: Millions of people around the world have already experienced this joyful adventure! Help Murphy to travel through hundreds of the most diverse game levels! This series of games can captivate you for months or even years, that's why we have named it - SUPAPLEX UNIVERSE! We have also added new features to this incredible adventure! Here are just some of them: - Instant game saving and loading; - Adjustable game speed; - Scroll through the playing field; - Zoom /- of the playing field; - New graphics; - New controls; - Synchronization for all devices; - Apple TV App; - Apple Watch App; - GAMEPAD controllers support.
Run! But do not forget to think! - Supaplex Think! - Think.
Supaplex GO! supports MFi controllers.
Price Development
Don't buy. The current price is $4.00 higher than usual.
MFi Controller Button Mappings
Games