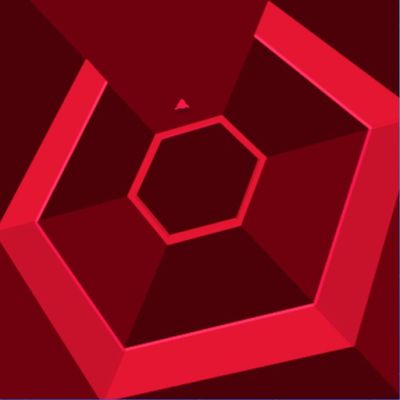 Super Hexagon
By Distractionware Limi…
Controller Support
Yes, Super Hexagon has MFi controller support!
Super Hexagon on iOS does support controllers and is compatible with the MFI standard.
Summary & Rating
Super Hexagon is a minimal action game by Terry Cavanagh, with music by Chipzel.
Super Hexagon was a best of 2012 runner up for game of the year on the app store.
"A masterpiece of design purity" - EDGE 9/10 "This is the kind of game you're going to pass off to your friends and say,"You've gotta check this out.
" - IGN 9/10 "One of the best mobile gaming experiences I've had this year." - Destructoid, 10/10 "Knows exactly what type of game it wants to be and executes on it spectacularly. Merciless difficulty meets brilliant design." - Gamezebo, 5/5..
Super Hexagon supports MFi controllers.