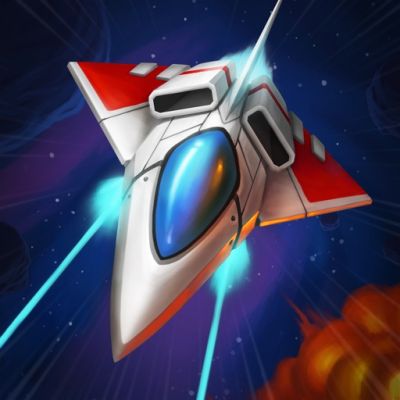 Super Hydorah
By Abylight SL
Controller Support
Yes, Super Hydorah has MFi controller support!
Super Hydorah on iOS does support controllers and is compatible with the MFI standard.
Summary & Rating
Super Hydorah is a console-quality smartphone game excellently adapted to touch controls.
The world acclaimed shooting game created by renowned Locomalito, now accessible to casual audiences.
50 Best PC Game of 2017 Best Spanish Game of 2018 by Hobby Consolas "One of the best games the genre has seen over the years" - Meristation "An old-school shoot'em up full of surprises, and it's incredibly polished" - The Games Machine Super Hydorah is a shooting game that embraces the teachings of the classic genre titans while offering its own thoughtful tweaks: direct action and a wide variety of unique spatial situations.
Equip your ship and save the galaxy against the dreadful menace of the Meroptians! Features - Haptic vibration - MFI Joystick support - 2 difficulty modes: Easy to play or hard to be a master! - Touch controls with adjustable sensitivity - Game Center integration: Achievements and leaderboards - Non-linear level layout with route selection - Dangers of different nature in each level - Weapon selection and power-ups in every mission - Secrets, multiple endings.
Super Hydorah supports MFi controllers.