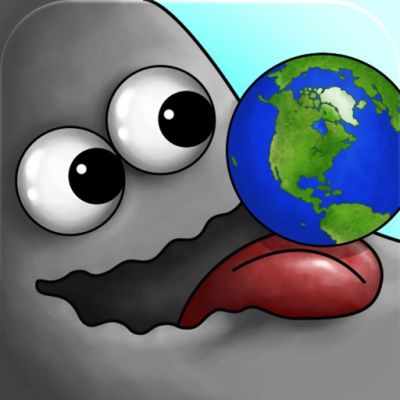 Tasty Planet:
Back for Seconds
By Dingo Games Inc.
Controller Support
Yes, Tasty Planet: Back for Seconds has MFi controller support!
Tasty Planet: Back for Seconds on iOS does support controllers and is compatible with the MFI standard.
Summary & Rating
Eat Your Way Through Time! Control a tiny ball of grey goo with the ability to eat anything smaller than itself.
The more it eats, the bigger it gets! Soon you'll be able to eat the entire planet! The story begins when the goo eats a time machine, sending him back in time.
Playing as the goo, you'll travel to six different time periods and eat everything along the way.
Eat rats, dinosaurs, gladiators, samurai, hovercars, pyramids, volcanoes... Everything! Eat your way through six time periods: Modern Late Cretaceous Ancient Egypt Ancient Rome Feudal Japan Distant Future The game works on all iPhone and iPod Touch models.
Tasty Planet: Back for Seconds supports MFi controllers.