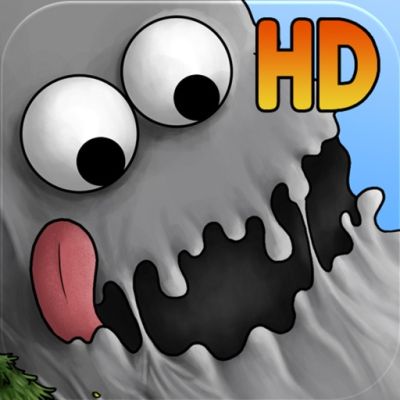 Tasty Planet HD
By Dingo Games Inc.
Controller Support
Yes, Tasty Planet HD has MFi controller support!
Tasty Planet HD on iOS does support controllers and is compatible with the MFI standard.
Summary & Rating
Eat Everything in the World! Control a tiny ball of grey goo with the ability to eat anything smaller than itself.
The more it eats, the bigger it gets! Soon you'll be able to eat the entire planet! The grey goo was originally created as a bathroom cleaner.
It was only supposed to eat dirt and bacteria - cleaning your bathroom automatically.
Tasty Planet HD supports MFi controllers.