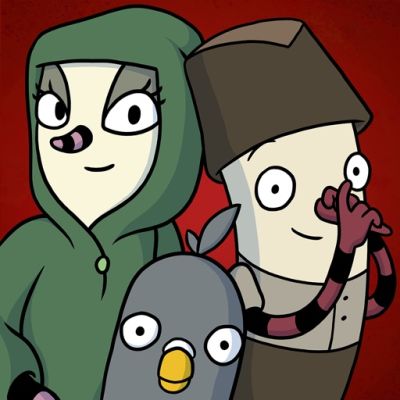 The Inner World 2
By Headup GmbH
Controller Support
Yes, The Inner World 2 has MFi controller support!
The Inner World 2 on iOS does support controllers and is compatible with the MFI standard.
Summary & Rating
The Inner World - The Last Wind Monk Solve mind-bending puzzles in a world full of mystery and save the family of the flute-noses! Their dynasty has been watching over Asposia for centuries on end.
The only one who can stop the evil Emil is the heir to the throne: Robert.
Of course, he has some great company: Peck, as loyal as he is flightless, and Laura, a rebel who certainly does fly, but only off the handle - and who Robert loves, with a capital L. Everything changes, when they meet the mysterious Mama Dola, who seems to know more about Robert's destiny than Robert would like.
Don't worry if you haven't played the first game! This one is enjoyable all on it's own! - Switch seamlessly between playing our charming Asposian heroes Robert and Laura, and their clumsy but friendly pigeon, Peck.
The Inner World 2 supports MFi controllers.