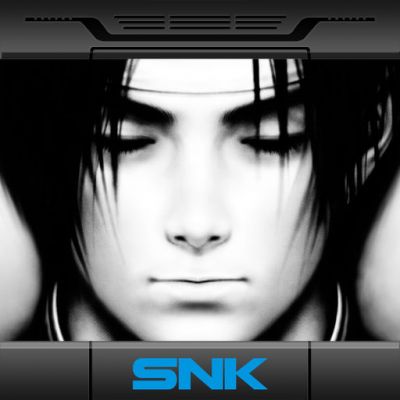 THE KING OF FIGHTERS '98
By SNK CORPORATION
Controller Support
Yes, THE KING OF FIGHTERS '98 has MFi controller support!
THE KING OF FIGHTERS '98 on iOS does support controllers and is compatible with the MFI standard.
Summary & Rating
Series' masterpiece "KOF '98" finally joins the battle on iPhone! FEATURES: The best game balance in the "KOF" series! "KOF '98" is praised among KOF fans around the world as being the ultimate compilation of "KOF '94" ~ "KOF '97" titles and for its fantastic game balance.
This perfect port of "KOF '98" features 2 different gameplay modes, "EXTRA".
THE KING OF FIGHTERS '98 supports MFi controllers.
Price Development
Don't buy. The current price is
Deprecated: Function money_format() is deprecated in /var/www/virtual/kanni/controller.wtf/snippets-v2/price-development.php on line 20
$2.00 higher than usual.
MFi Controller Button Mappings
Games