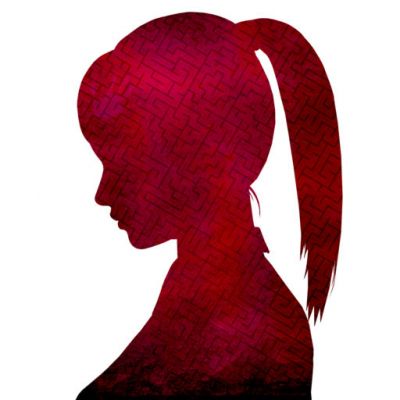 The School:
White Day
By ROIGAMES Inc.
Controller Support
Yes, The School : White Day has MFi controller support!
The School : White Day on iOS does support controllers and is compatible with the MFI standard.
Summary & Rating
The School : White Day offers state-of-the-art 3D graphics, solid storyline, and deep immersion, packed into an excellent horror game.
The School : White Day captures a distinctly Asian perspective and atmosphere, and centers around a high school that is swirling with legends and mysteries.
Game Features Experience a whole new level of fear by being trapped in a school after hours! While school is a familiar setting for everyone, The School : White Day's Yeondu High School is full of possessed janitors, ghosts with mysterious pasts, and all sorts of dangers and horrors.
A rich storyline with many possible endings! The School : White Day follows the main character and his fellow female students who are trapped in the School, while they struggle to survive.
The School : White Day supports MFi controllers.
Price Development
Don't buy. The current price is
Deprecated: Function money_format() is deprecated in /var/www/virtual/kanni/controller.wtf/snippets-v2/price-development.php on line 20
$5.00 higher than usual.
MFi Controller Button Mappings
Games