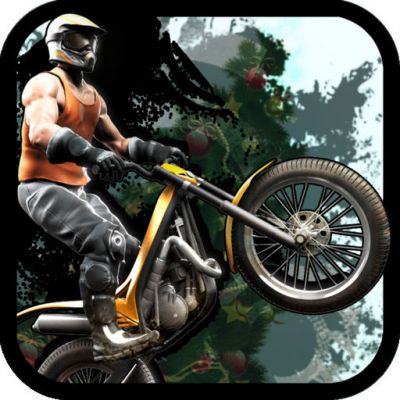 Trial Xtreme 2 Winter Edition
By Deemedya Inc
Controller Support
Yes, Trial Xtreme 2 Winter Edition has MFi controller support!
Trial Xtreme 2 Winter Edition on iOS does support controllers and is compatible with the MFI standard.
Summary & Rating
Trial Xtreme 2 Winter is the latest addition to the blockbuster Trial Xtreme series, which to date has exceeded 50,000,000 downloads Trial Xtreme 2 Winter challenges you with 36 amazing new levels in a wintery setting of icy trails and snow-capped mountains, and contains original obstacles and challenges that take your experience to new extremes.
As with Trial Xtreme 2, which conquered the #1 position in the sports category in 64 countries, the winter edition also employs cutting-edge technology to give you the most realistic ride experience while demanding skill and concentration.
Trial Xtreme 2 Winter is all about balance, skill and control as you guide your rider across the ramps, jumps, exploding barrels and obstacles and collect stars in these brilliantly challenging new tracks.
Game Features: Introducing 36 brand new levels in wintery environment Negotiate hundreds of obstacles including exploding barrels, ramps, jumbo tires, rocks, planks and more Super detailed new Unity-powered graphics engine brings your rider and the game world to life Intuitive tilt control system using the phone's accelerometer.
Trial Xtreme 2 Winter Edition supports MFi controllers.
Price Development
Go ahead! The price is on it's normal level.
MFi Controller Button Mappings
Games