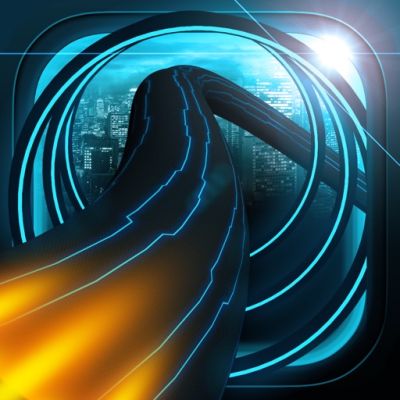 Controller Support
Yes, Unpossible has MFi controller support!
Unpossible on iOS does support controllers and is compatible with the MFI standard.
Summary & Rating
Unpossible! "Best New Games" - Apple "Editors Choice - Unpossible is a wonderful example of its genre and is a must-buy." - 148 Apps "Game of the Week" - TouchArcade "Unpossible will be your next twitch game obsession...Playing Unpossible is a total rush." - TouchArcade "Woah. Wooooaaaahhh!" - Jared Nelson, TouchArcade "A menacingly tough twitch runner, Unpossible is a highly polished, highly enjoyable addition to the genre" - Pocket Gamer "Super Highly Recommended! - 5 stars" - The Chatroom "Unpossible is unpossibly brilliant" - Sirloin Apple "Wenn man anfängt zu überlegen, hat man schon längst verloren" - AppGefahren.
Es Unpossible is played with easy to learn controls with options for touch, tilt and external controllers.
Gameplay levels: Simplicity: Super approachable introduction to the Unpossible world.
The Unpossible hand-picked, award-winning development team: Game design.
Unpossible supports MFi controllers.