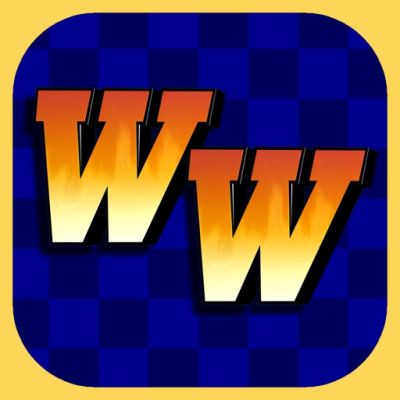 Wacky Wheels HD Kart Racing
By Cascadia Games LLC
Controller Support
Yes, Wacky Wheels HD Kart Racing has MFi controller support!
Wacky Wheels HD Kart Racing on iOS does support controllers and is compatible with the MFI standard.
Summary & Rating
The Wack is Back, Jack! The road is a dangerous place, especially when overrun with wild animals in go-karts! This is the official reboot of Apogee's classic racing game Wacky Wheels.
It features the ferocious critters, cramped tracks, and wicked powerups that fans of the original love! Race like it's 1994! Wacky Wheels HD is an all-new game with unique tracks and features based on the original game and other games from its era.
The entire gang is back: Uno, Sultan, Morris, Peggles, Razer, Ringo, Blombo, and Tigi - plus introducing Hari the grizzly bear! * 16 race tracks each with a unique theme * Full MFi gamepad support * Grand prix mode * Time trial mode * Duck hunt mode with 4 unique arenas * Mirror mode Grand Prix * The original soundtrack remastered * HD cartoon "Mode 7" art style * Ample opportunities to pickup and chuck hedgehogs.
Wacky Wheels HD Kart Racing supports MFi controllers.