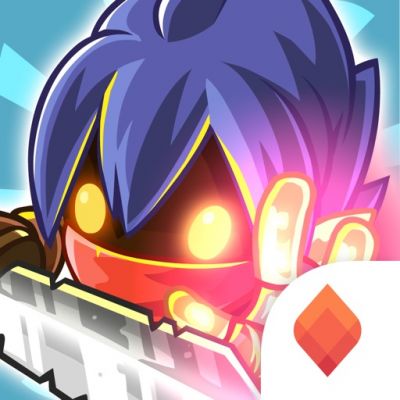 Wonder Blade
By Playond IVS
Controller Support
Yes, Wonder Blade has MFi controller support!
Wonder Blade on iOS does support controllers and is compatible with the MFI standard.
Summary & Rating
What are you waiting for? Grab that trusty weapon of yours, free the princess and save the world, all before breakfast! With all those sweet combos, killer finishing moves and devastating magic abilities the bad guys won't know what hit them.
Spectacular combos, flashy finishing moves and butter-smooth animation.
A variety of stages and experiences - more than just whacking bad guys with a sword.
Bosses, mini-bosses, big bad guys and little bad guys, oh my! * Ever rode a pig? A battlebot? A fire-breathing dragon!? Now you can! * Collectible outfits and weapons.
Wonder Blade supports MFi controllers.
Price Development
Go ahead! The price is on it's normal level.
Games