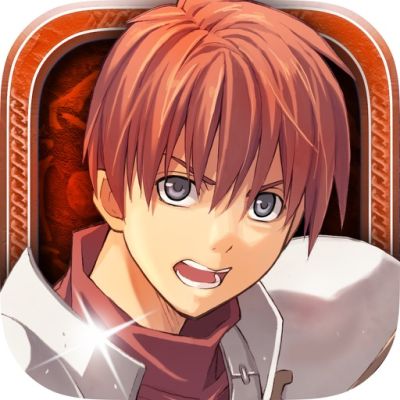 Ys Chronicles 1
By DotEmu
Controller Support
Yes, Ys Chronicles 1 has MFi controller support!
Ys Chronicles 1 on iOS does support controllers and is compatible with the MFI standard.
Summary & Rating
REVIEWS "It works surprisingly well on touchscreens" - Pocket Gamer "As you would expect from DotEmu, this port is basically perfect from a technical standpoint. [] The actual gameplay is generally intact and that means Ys Chronicles 1 is a must-have for any mobile RPG fan. It's a sheer joy to play, full of a kind of upbeat excitement that doesn't come around all that often." - Touch Arcade * * * Ys is an action-packed, heroic fantasy JRPG game that immerses you in a beautiful Japanese artistic universe.
Throughout the game, you'll gain experience and strength by discovering enchanted weapons and artifacts.
Perfectly adapted to touch devices, this one-touch combat system makes the game even more exciting and enjoyable.
Virtual pad - Controller support - Achievements - Languages : English, Japanese, French, Korean, Russian, Italian, Portuguese, German - Helpful hints to assist your progress - Several soundtracks choices, including Chronicles, Original, PC-88 - 2 game modes: Adventure, Time Attack - 2 graphic mode: Chronicles, Original - HD menus Discover or rediscover the godfather of Japanese action-RPG sagas with this mobile version you can play anywhere! * * * Ys Chronicles II is now available!
Ys Chronicles 1 supports MFi controllers.