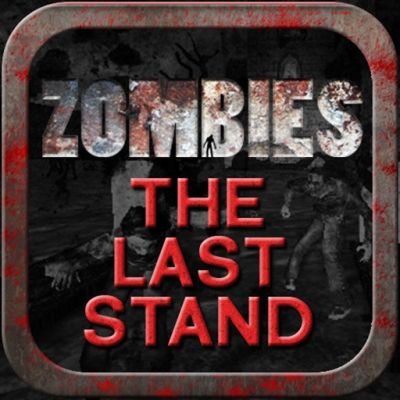 Zombies HD
By Chris Egerter
Controller Support
Yes, Zombies HD has MFi controller support!
Zombies HD on iOS does support controllers and is compatible with the MFI standard.
Summary & Rating
Inspired by Left 4 Dead and Alive 4-Ever, Zombies HD is the ultimate mobile first person zombie shooter #1 iPad Adventure Game!! REMASTERED IN 2017 - Remastered from 480x320 to 1920x1080 - Gameplay now running at native resolution on all devices - New split screen touch controls with virtual joysticks - MFI Game Controller support - Improved shaders - Improved collision detection and smoother movement of characters FEATURES: - Use cash to upgrade your speed and other capabilities - Variety of guns, all upgradeable - 3 scenes each with 25 increasingly difficult missions - Unique types of zombies: Crawlers, walkers, runners, tanks, poppers, jumpers, jumping tanks, and even pygmy zombies.
Leaderboards and achievements using Game Center - Realtime shadows - Normal mapping, detail mapping - Freedom to move anywhere in the 3D environment - 3D Audio - 7 spooky and exciting background music tracks CONTROLS: - Analog stick to move,hold and drag in lower right to aim and shoot at the same time.
Zombies HD supports MFi controllers.