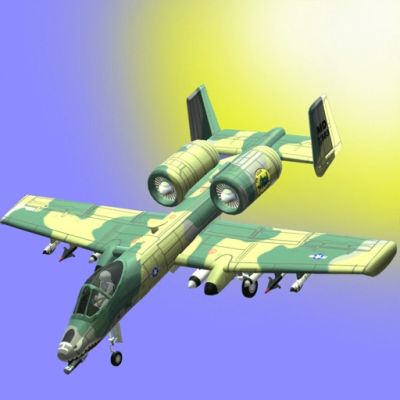 Absolute RC Simulator
By Happy Bytes LLC
Controller Support
Yes, Absolute RC Simulator has MFi controller support!
Absolute RC Simulator on iOS does support controllers and is compatible with the MFI standard.
Summary & Rating
Our models fly the same as real RC models, in real RC flying fields.
Do not fly your real RC model before trying this program! Don't crash your models, crash ours! Crashing models here cost nothing.
The interactive objects can be used to learn landing and precise model control.
You are controlling flying RC models that reacts like real flying models.
Absolute RC Simulator supports MFi controllers.
Price Development
Go ahead! The price is on it's normal level.
MFi Controller Button Mappings
Games