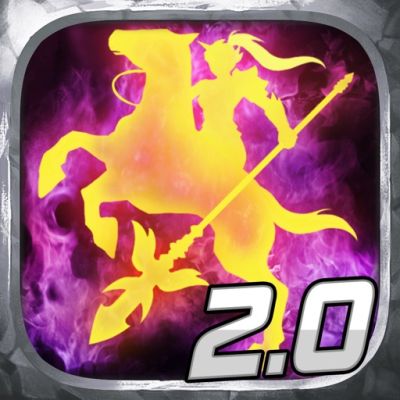 Apocalypse Knights 2.0
By Interserv Internatio…
Controller Support
Yes, Apocalypse Knights 2.0 has MFi controller support!
Apocalypse Knights 2.0 on iOS does support controllers and is compatible with the MFI standard.
Summary & Rating
You shall save the world with blessed weapons, armors, ultimate skills, and holy horses.
With refined weapons, biochemical mounts, and skills, you can conquer the demons and devils in all waves.
ARMOR, WEAPON, AND POTION FOR PROGRESS You can find ultimate weapons and armors from the shop.
Look closely to find legendary weapons and armors.
Apocalypse Knights 2.0 supports MFi controllers.
Price Development
Go ahead! The price is on it's normal level.
MFi Controller Button Mappings
Games