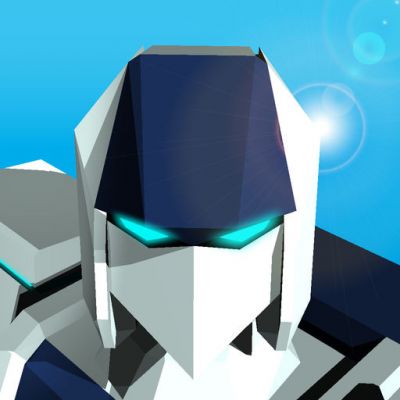 Controller Support
Yes, ARTERIA has MFi controller support!
ARTERIA on iOS does support controllers and is compatible with the MFI standard.
Summary & Rating
Mobile and full-scale 3D realistic robot action shooting game appearance! It will be a round clearance, if floating infantry ARTERIA is operated and the enemy plane in a stage is destroyed totally! Let's do our best, in order to topple the enemy plane of the last round! The future as for which a long distance is not so ... All over the world, the robot called MW was operated, and the simulation battle called NYZ was under way.
In order to prepare for the battle which should come ... Let's operate Floating infantry ARTERIA, heighten operation capability and equip with it the battle which should come! The operation method - Move with a left joy stick.
ARTERIA supports MFi controllers.
Price Development
Go ahead! The price is on it's normal level.
MFi Controller Button Mappings
Games