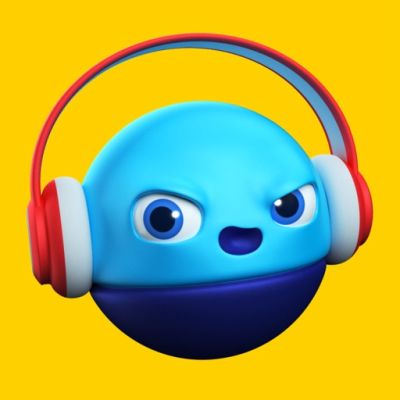 Bouncy Smash
By Identity Visuals LLC
Controller Support
Yes, Bouncy Smash has MFi controller support!
Bouncy Smash on iOS does support controllers and is compatible with the MFI standard.
Summary & Rating
Bounce and smash across expertly designed levels bursting with color and light in Bouncy Smash! Challenging gameplay and beautifully designed environments await you in this modern arcade platformer.
Perfectly time your bounces to crush wave after wave of evil enemies - or unleash powerful smashing abilities to take them out in one single blow.
Rack up massive high-scores to bounce your way up the leaderboards.
Use four skills to make your character even more powerful - with unlockables coming soon! - Test your bounce and smash skills in intense daily and weekly challenges.
Bouncy Smash supports MFi controllers.
Price Development
Go ahead! The price is on it's normal level.
MFi Controller Button Mappings
Games