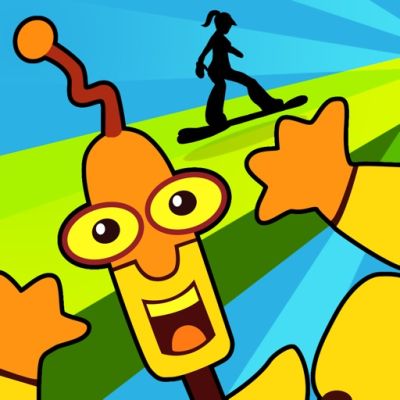 Controller Support
Yes, Diversion has MFi controller support!
Diversion on iOS does support controllers and is compatible with the MFI standard.
Summary & Rating
Cats! Frogs! Pigs! Dinos! and More! Plus 30 new levels! Plus all new World 7 with the dreaded Snail Boss! Like platform games? Like running games? Well, you're gonna luv Diversion: 255 levels, 8 Worlds, 700 characters - one touch! - Millions of players world-wide!! - 255 Levels of platform running action - 8 Unique Worlds - 700 fully-animated playable characters to unlock and collect - Boss battles! - Game Center achievements and leaderboards - 3rd person camera: see all the action - Different every time you play! - Bluetooth game controller support - Save all your game progress, gems and unlocked characters to iCloud MASSIVE HOVER WORLD LEVEL!!! Cruise around on your hover board collecting gems, or jump off and run around in this free roaming world.
If you are on an older device and notice some lag during play, try switching to the LOW graphics setting in the options menu.
Looking for a version for your kids? Check out "Diversion For Kids!" - no ads, no IAP and no links to other apps/websites.
Plus, using iCloud you can save your progress between Diversion and Diversion for Kids..
Diversion supports MFi controllers.
Price Development
Go ahead! The price is on it's normal level.
MFi Controller Button Mappings
Games