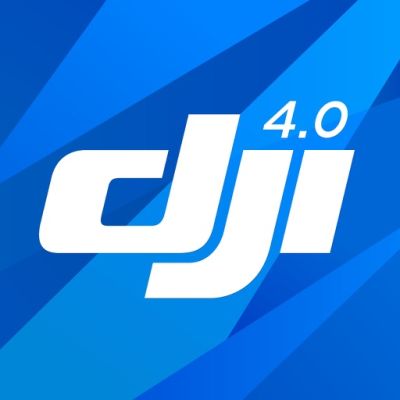 DJI GO 4
By SZ DJI TECHNOLOGY CO…
Controller Support
Yes, DJI GO 4 has MFi controller support!
DJI GO 4 on iOS does support controllers and is compatible with the MFI standard.
Summary & Rating
DJI GO 4 has been optimized for all of DJI's latest products.
It provides near real-time image transmission and camera settings adjustment, as well as editing and sharing of aerial imagery.
Features: All-new Homepage and UI Near Real-time HD Image Transmission Camera Settings Adjustment Updated playback interface Updated Editor with improved UI More templates and music tracks in Editor Convenient video downloading, editing and sharing Integrated live streaming Near real-time flight data recording.
DJI GO 4 supports MFi controllers.
Price Development
Go ahead! The price is on it's normal level.
MFi Controller Button Mappings
Photo & Video