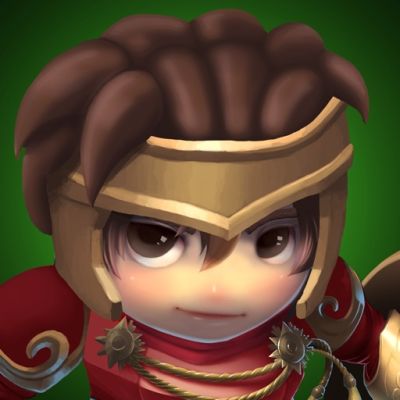 Dungeon Quest
By Shiny Box, LLC (TX)
Controller Support
Yes, Dungeon Quest has MFi controller support!
Dungeon Quest on iOS does support controllers and is compatible with the MFI standard.
Summary & Rating
Make your character even more powerful using our Gear-Based Skill and Talent system.
Tired of playing alone? Bring your other characters into combat with you to gain experience and loot alongside your hero using our Hireling system.
Test your skill against one of 4 Legendary bosses at the end of every Act! Bring your other characters into your adventures using the new Hireling System! Manage your player AI to create your own army of Adventurers! Native Controller integration for iOS7 with full HUD support! Customize the Dungeons' difficulty and rewards by choose between 8 enemy power levels.
New Pet System that lets you choose a follower to aid in your journey.
Dungeon Quest supports MFi controllers.
Price Development
Go ahead! The price is on it's normal level.
MFi Controller Button Mappings
Games