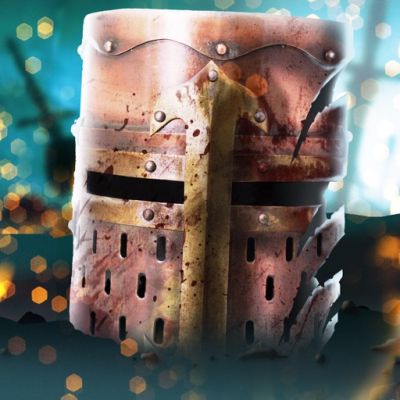 Heroes and Castles 2
By Foursaken Media
Controller Support
Yes, Heroes and Castles 2 has MFi controller support!
Heroes and Castles 2 on iOS does support controllers and is compatible with the MFI standard.
Summary & Rating
Knights cut through lines of Goblins with their lances.
Behind you atop your castle walls, Dwarf Riflemen unleash a salvo of musket fire into the incoming Orcs.
EPIC SINGLE PLAYER CAMPAIGN! Defend your castle through 30 waves, all while taking control of an enormous map by capturing and defending new outposts.
Ultimately lay waste to the enemy castle in a final, glorious siege battle! COOPERATIVE MULTIPLAYER! Team up with a random ally or one of your friends and compete in the GameCenter leader boards! PVP COMPETITIVE MULTIPLAYER! Battle against other players - defend your castle and destroy theirs! TONS OF ENEMIES TO BATTLE! Fight against dozens of enemies on screen at once, from hordes of the Undead, to Orcs, Goblins, Ghouls, Spiders, Trolls, Catapults, Mummies, and more! ADVANCED GRAPHICS AND TONS OF FEATURES! Incredible mobile graphics and lighting, fight with dozens of units on screen at once, hi-resolution assets for top of the line devices, iCloud saving, MiFi controller support, and more! ----- Search for Heroes.
Heroes and Castles 2 supports MFi controllers.
Price Development
Go ahead! The price is on it's normal level.
MFi Controller Button Mappings
Games