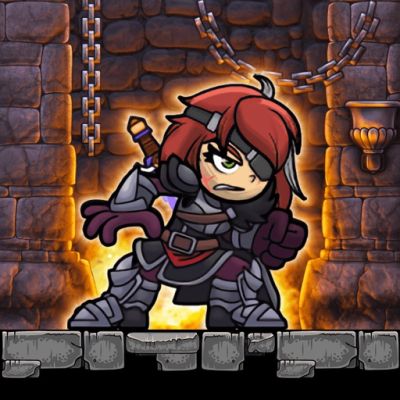 Magic Rampage
By Andre Santee
Controller Support
Yes, Magic Rampage has MFi controller support!
Magic Rampage on iOS does support controllers and is compatible with the MFI standard.
Summary & Rating
Magic Rampage features character customization and dozens of weapons to wield; from knives to magical staves.
Magic Rampage features an exciting online Competitive Mode where players around the globe compete to see who's the best in randomly generated dungeons; featuring unique bosses, exclusive new items and content! CAMPAIGN Be brave and venture into castles, swamps, forests, and fight zombies, giant spiders and many tough bosses! Choose your class, dress your armor and grab your best weapon, and be prepared to fight dragons, bats and monsters to find out who's behind all this! COMPETITIVE Challenge other players to make the most points, by playing in dungeons with random obstacles, enemies and bosses! You can also challenge your friends, as well as honing your character with new powers on the Skill Tree.
The more you compete, the better your rankings will be and you'll be featured in the great Hall of Fame, which rewards the champions with unique weapons and armor! CHARACTER CUSTOMIZATION Choose your class and customize your character's weapons and armor.
The longer you can stay alive, the more gold and weapons you will win! Survival Mode is a great way for you to gain new weapons, armor and lots of gold to equip your character and get stronger and stronger.
Magic Rampage supports MFi controllers.
Price Development
Go ahead! The price is on it's normal level.
MFi Controller Button Mappings
Games