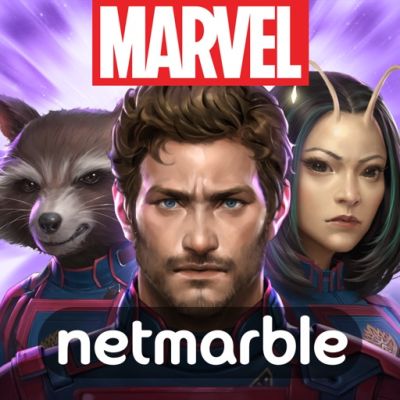 MARVEL Future Fight
By Netmarble Corporatio…
Controller Support
Yes, MARVEL Future Fight has MFi controller support!
MARVEL Future Fight on iOS does support controllers and is compatible with the MFI standard.
Summary & Rating
An epic blockbuster action-RPG featuring Super Heroes and Villains from the Marvel Universe! The Avengers, Guardians of the Galaxy, Inhumans, Defenders, X-Men, Spider-Man, and more! Over 100 characters from the Marvel Universe are available to play! S.H.I.E.L.D.'s very own director, Nick Fury, has sent an urgent message from the future... the convergence is destroying the world as we know it! Prepare to defend your universe! Recruit your favorite characters, complete missions, and compete with other players to be the greatest hero and save your world.
Level up your characters and their gear to unleash their full powers! - Build classic teams like the Avengers or X-Men to take advantage of special bonus effects.
Upgrade powerful characters in Epic Quests! - Get everyone's favorite Super Heroes, from Captain Marvel to Doctor Strange, and level them up while playing thrilling Epic Quests.
Unleash each character's unique super powers as you make your way through various missions.
MARVEL Future Fight supports MFi controllers.
Price Development
Go ahead! The price is on it's normal level.
MFi Controller Button Mappings
Games