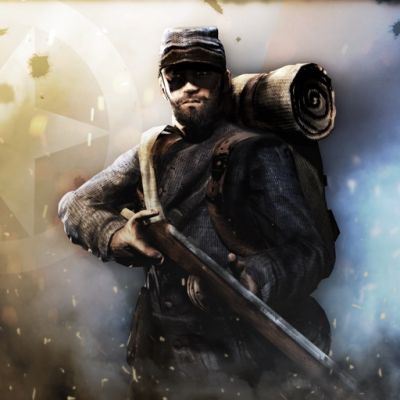 Noblemen:
1896
By Foursaken Media
Controller Support
Yes, Noblemen: 1896 has MFi controller support!
Noblemen: 1896 on iOS does support controllers and is compatible with the MFI standard.
Summary & Rating
The year is 1896, and war has begun... To your right, Militia are cut down by saber wielding cavalry.
In the distance, cannon fire echoes as a lumbering Steam Tank fires its auto cannons.
Your Gatling Gun Team unleashes a salvo of fire, cutting down an enemy squad like wheat.
Behind you, the drone of your Frigate Class Airship reassures you before unleashing its salvo of supporting fire.
Noblemen: 1896 supports MFi controllers.
Price Development
Go ahead! The price is on it's normal level.
MFi Controller Button Mappings
"Fast Forward(Auto BattleTargeting)
Games