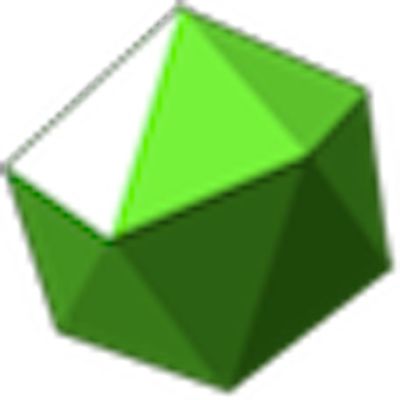 Rocks N Diamonds
By Les Bird
Controller Support
Yes, Rocks N Diamonds has MFi controller support!
Rocks N Diamonds on iOS does support controllers and is compatible with the MFI standard.
Summary & Rating
Rocks'N'Diamonds is a game that includes the ability to play many levels from classic games like Emerald Mine, Boulderdash, Sokoban and Supaplex.
In Emerald Mine, the player must collect a minimum count of gems in a labyrinth and reach the then-opened gate.
Solving a level grants access to the next one, and there is a separate highscore list for each level.
Level sets included in this version: Classic Emerald Mine 1, 2 and 3 Emerald Mine Club all sets Classic Boulderdash Classic Sokoban Classic Supaplex In all, more than 6,000 levels to master.
Rocks N Diamonds supports MFi controllers.
Price Development
Go ahead! The price is on it's normal level.
MFi Controller Button Mappings
Games