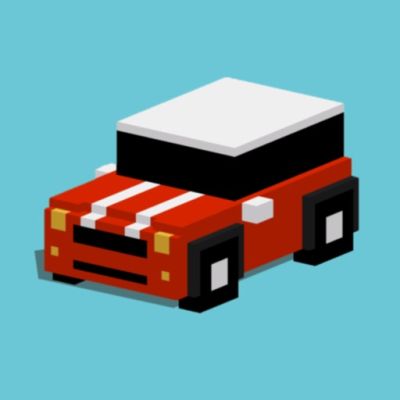 Smashy Road:
Wanted
By Bearbit Studios B.V.
Controller Support
Sorry, Smashy Road: Wanted has no MFi controller support!
Smashy Road: Wanted on iOS does not support controllers and is incompatible with the MFI standard.
Get notified
We can notify you when Smashy Road: Wanted adds controller support!
Summary & Rating
SMASHY ROAD: WANTED You are WANTED! Take your driving to new heights! Master and unlock all 90 vehicles.
Race through the desert, grasslands and the city or encounter SECRET areas with great rewards! Escape the POLICE, the SWAT, the ARMY JEEPS and the TANKS! How long can you last? Smash the road and see if you can beat your friends highscore in the online leaderboards! FEATURES - 90 unlockable vehicles!! - Random generated environment with chance to encounter secret locations - All vehicles have their own behaviour.
Find your favourite! - Great visuals and sound PLEASE NOTE! Smashy Road is free to play but some game items can also be purchased for real money.
If you don't want to use in-app purchases, please disable in-app purchases in your device's settings.
Price Development
Go ahead! The price is on it's normal level.
Games