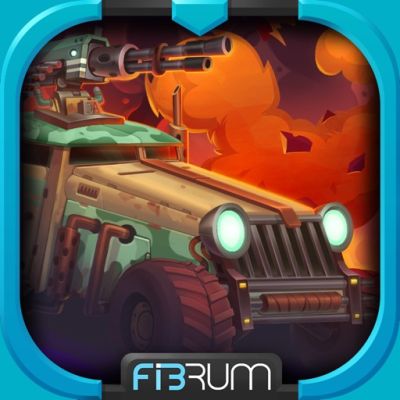 VR Rally
By Fibrum Limited
Controller Support
Yes, VR Rally has MFi controller support!
VR Rally on iOS does support controllers and is compatible with the MFI standard.
Summary & Rating
Overtake your competitiors and if not, bang them with rocket launcher.
Collect boosters and cool guns for your VR cars and win the race.
You need joystick and Fibrum virtual reality headset for running this game.
Virtual reality headset let you feel breakthrough flight, unbelievable feeling and dizzy emotions! - You need Fibrum joystick - Beside Fibrum virtual reality headset the game supports 3d glasses - For more immersive effect we recommed you Fibrum VR headset - Download and play in other Fibrum games and attractions: roller coaster, crazy swing, etc.
VR Rally supports MFi controllers.
Price Development
Go ahead! The price is on it's normal level.
Games