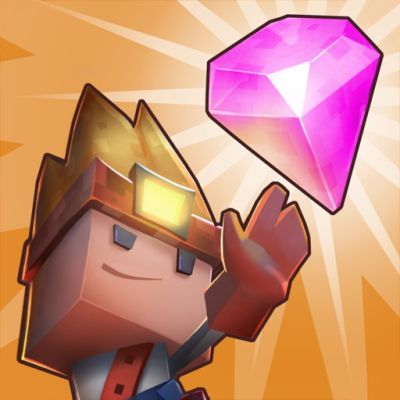 Boulder Dash® 30th Anniversary
By BBG Entertainment Gm…
Controller Support
Yes, Boulder Dash® 30th Anniversary has MFi controller support!
Boulder Dash® 30th Anniversary on iOS does support controllers and is compatible with the MFI standard.
Summary & Rating
With 280 exciting levels, 12 new, gorgeous worlds, and 10 playable characters, Boulder Dash-30th Anniversary is the best game in its 30 year history.
Boulder Dash®-30th Anniversary is the first, and only, game in the multi-million unit selling Boulder Dash series to include both a premium world designed by Peter Liepa and another by Chris Gray.
While providing classic Boulder Dash core gameplay mechanics and features, Boulder Dash-30th Anniversary introduces exciting new elements such as diagonal movement, which opens up new and intriguing puzzles while creating a very different and organic look for the caves.
Features Include: 280 all-new levels with advanced physics! 12 Never-before-seen worlds, with new creatures with 3D animations! New multicolored gem combos, treasure chests, rare collectibles and spectacular power-ups! Limited time special events with unique prizes! Premium world by videogame legend Peter Liepa who returns to the game he created 30 years ago with 20 of the most mind-bending levels yet! Play as Rockford™ or unlock 9 other playable male and female characters including Crystal™! Free Spins for prizes! Controller support added including 8BitDo NES30! Compete with Facebook® friends to set high scores! Gamecenter support (Achievements.
Boulder Dash® 30th Anniversary supports MFi controllers.
Price Development
Go ahead! The price is on it's normal level.
MFi Controller Button Mappings
Games