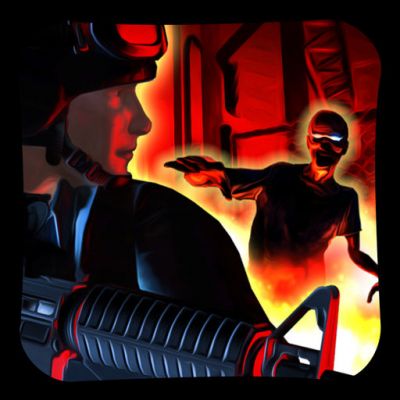 Call Of Battlefield - Fps Online
By BURAK BUYUKSELCUK
Controller Support
Yes, Call Of Battlefield - Fps Online has MFi controller support!
Call Of Battlefield - Fps Online on iOS does support controllers and is compatible with the MFI standard.
Summary & Rating
You must keep yourself and your team in safe by beating back scary zombies and repairing broken doors and barriers during game.
Zombies will come in waves and you have to stop them before they bite and turn you into a zombie.
FEATURES: Single and Multiplayer game modes Team and Counter online modes 6 different battlefield areas 12 different creatures and zombies 14 upgradable weapons Realistic and cinematic effects and animations Support for Joysticks Walkie-Talkie Communication Impressing PS3 and XBOX quality SFX and georgeous VFX Optimized Network and Performance usage Follow upcoming versions for new features and game modes and bonus material.
Please visit our Facebook fan page for updates and other games.
Call Of Battlefield - Fps Online supports MFi controllers.
Price Development
Go ahead! The price is on it's normal level.
MFi Controller Button Mappings
Games