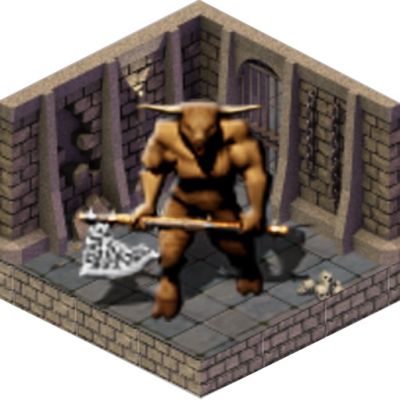 Exiled Kingdoms RPG
By 4 Dimension Games S.…
Controller Support
Sorry, Exiled Kingdoms RPG has no MFi controller support!
Exiled Kingdoms RPG on iOS does not support controllers and is incompatible with the MFI standard.
Get notified
We can notify you when Exiled Kingdoms RPG adds controller support!
Summary & Rating
Exiled Kingdoms is a single player Action-RPG that allows you to roam freely through a unique world.
Talk to hundreds of different characters, each with unique dialogues, and solve dozens of quests.
Includes 135 areas, 90 quests, hundreds of dialogues, counting over 130,000 words; approximately 120 hours of gameplay, and more content gets added all the time.
STORY INTRODUCTION: A DARK TALE, AND A BRAVE NEW WORLD A century ago, the Andorian Empire was destroyed by a magical cataclysm that brought The Horrors into our world; humanity was nearly annihilated.
Price Development
Go ahead! The price is on it's normal level.
Games