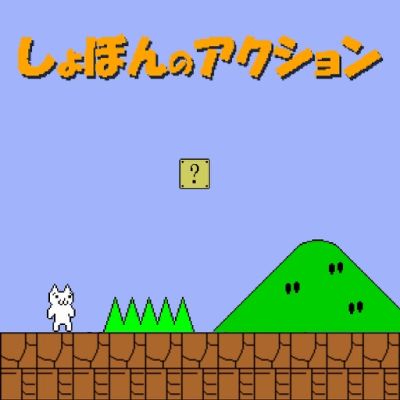 Syobon Action
By Gorka Ramirez Olabar…
Controller Support
Yes, Syobon Action has MFi controller support!
Syobon Action on iOS does support controllers and is compatible with the MFI standard.
Summary & Rating
The world of 2ch is in danger! The Muscular Evil Chicken has stolen the sacred artichoke from the great forum administrator.
With the power of sacred artichoke, he tries to manipulate the peaceful emoticons inhabitants of 2ch for his evil purposes.
"O The only hope of salvation of the 2ch world lies in Syobon, a young cat-emoticon.
Only you and Syobon with his infinite lives can save the 2ch world.
Syobon Action supports MFi controllers.
Price Development
Go ahead! The price is on it's normal level.
MFi Controller Button Mappings
Games