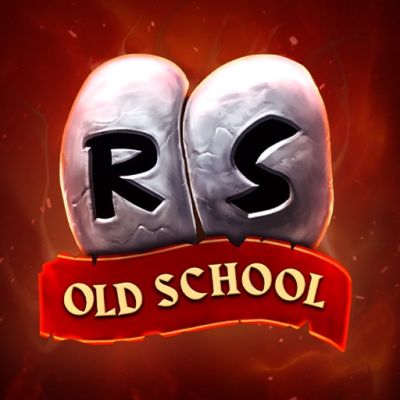 Old School RuneScape
By Jagex
Controller Support
Sorry, Old School RuneScape has no MFi controller support!
Old School RuneScape on iOS does not support controllers and is incompatible with the MFI standard.
Get notified
We can notify you when Old School RuneScape adds controller support!
Summary & Rating
Explore Gielinor in the iconic MMORPG now on Mobile! "Still one of the best and biggest sandbox MMOs around, and it's only gotten better with age. There's simply nothing else like it." - PC Gamer Old School RuneScape is RuneScape how you used to know.
It's the only MMORPG in the world that is shaped by its players, with developers releasing new, regular content that has been voted for by the fans! The world's largest and most popular MMORPG, Old School RuneScape has been played by over 260 million players since the 2001 release of RuneScape.
If a proposal is voted for by 75% or more of players, then the developers will add it to the game! Over 1,000 questions have been polled since Old School RuneScape was released in 2013.
EPIC PvP GAMEPLAY From quarterly Seasonal Deadman tournaments with big cash prizes to day-to-day PvP worlds and player killing in the Wilderness, Old School RuneScape offers the most competitive and brutal MMORPG PvP gameplay on the planet.
Price Development
Go ahead! The price is on it's normal level.
Games