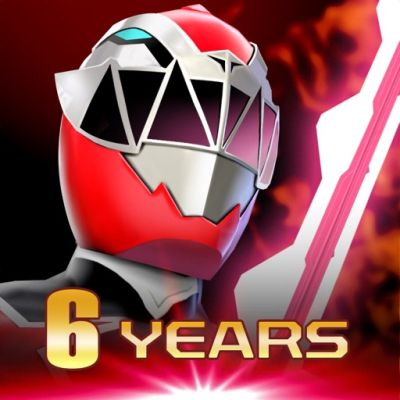 Power Rangers:
Legacy Wars
By nWay Inc.
Controller Support
Yes, Power Rangers: Legacy Wars has MFi controller support!
Power Rangers: Legacy Wars on iOS does support controllers and is compatible with the MFI standard.
Summary & Rating
Rita Repulsa, the space witch, has infected the Morphin Grid, creating virtual monsters and Ranger clones programmed to fight on her behalf.
Fight back with your own curated team of legendary Power Rangers and villains from the multiverse! Unlock new Rangers, upgrade your best warriors and create the best team to defeat Rita, and save the Morphin Grid.
FEATURES------------ BATTLE PLAYERS IN REAL-TIME Strategize, dodge, and fight against real players in real-time PvP and unlock different arenas from famous locations in the movie and TV Show! STUNNING CONSOLE QUALITY GRAPHICS View your favorite Power Rangers and their iconic moves like never before.
Full-blown 3D character models with stunning visuals and animations! COLLECT NEW.
Power Rangers: Legacy Wars supports MFi controllers.
Price Development
Go ahead! The price is on it's normal level.
MFi Controller Button Mappings
Games